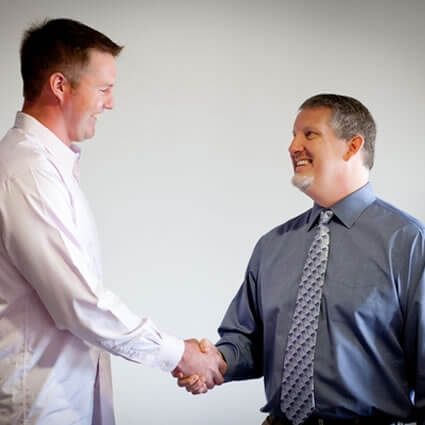 About Beatrice Family Chiropractic
Beatrice Family Chiropractic is all about promoting wellness for your whole family. Young or not so young, your health is important to us. Helping you live your best life is our goal.
Chiropractic has impacted the lives of our staff members. We understand what you're going through; we'd be glad to share our stories with you, just ask!
Our Mission
Our mission statement is "Working together to provide hope, health and happiness." This is a partnership; we have to work together to have success. Whether from a physical, mental or spiritual standpoint, we're here to help.
We'll make targeted recommendations and treat you like family. Providing the best care possible to everyone who walks through our doors is what we do.
A Higher Standard of Care
Dr. RJ's Bible-based faith guides everything he does at Beatrice Family Chiropractic. He lives his faith; doing the right thing and living above reproach. His standards for providing you with care are high.
Settling into Beatrice in 1997, this community is home. Servicing his friends and neighbors is an honor; he will never do anything that he thinks is wrong.
MEET DR. RJ CRANDALL »
Can You Help Me?
After determining the root cause of your issue, we use a combination of chiropractic and other services to address your body's needs. Your customized care plan is designed to reduce your pain and increase your level of wellness.
Dr. RJ is skilled in various techniques to provide you with the superior care you want and deserve. He has the tools necessary to restore function to your body.
Safe and Effective for All
Chiropractic adjustments have been proven safe and effective for everyone, from newborn to Grandpa! While chiropractic cannot cure your problem, treatment will unlock your body's natural ability to heal itself.
Questions? We Have Answers!
Patient satisfaction is important to us; we want you to feel comfortable in our practice. Reach out with your questions and concerns to any member of our staff. Contact us for your free consultation today.
---
About Beatrice Family Chiropractic | (402) 228-2777